As part of the ReadyFundGo Crowdfunding Academy that we launched in Australia at the start of this year, we have had the privilege of meeting with many inventors and innovators with some really cool and some really earth-shattering revolutionary ideas.
Many are excited about the opportunities that reward-based or product-based crowdfunding can deliver to both assist them raise funds and also as a strategy to launch their product to market.
So, if you are a researcher or scientist and have an idea you believe works as a B to C ( business to consumer) product then what do you need to do before you get started?
If you have created something unique you will want to consider whether to apply for a patent.
You will need to ask yourself if your idea is something that can be patented and if so if this is the route you will follow. You may need to get advice from a patent lawyer.
Depending upon the scope and application for your idea there will be questions to answer around which country you will file the patent in, if you will file in multiple jurisdictions and if so does the order of filing matter. There is also a matter of considering if you will apply for a "design patent" being the way the product looks or, and, a "utility patent" being the way the article works and is used.
Not everyone decides to file a patent. Some people take the view that the time spent waiting for the patent could be spent getting to market quickly.
Even if you do think your idea can be patented then you may want to consider whether you have the funds to defend your patent should someone breach or copy your idea. Overall, it is good to be at least in patent pending stage while sharing the idea in public.
When you create your crowdfunding campaign page you can decide how much detail to include about the design and technical specifications. However, once your campaign goes live a section of those who are interested in purchasing will want to know about how it works before they decide to purchase.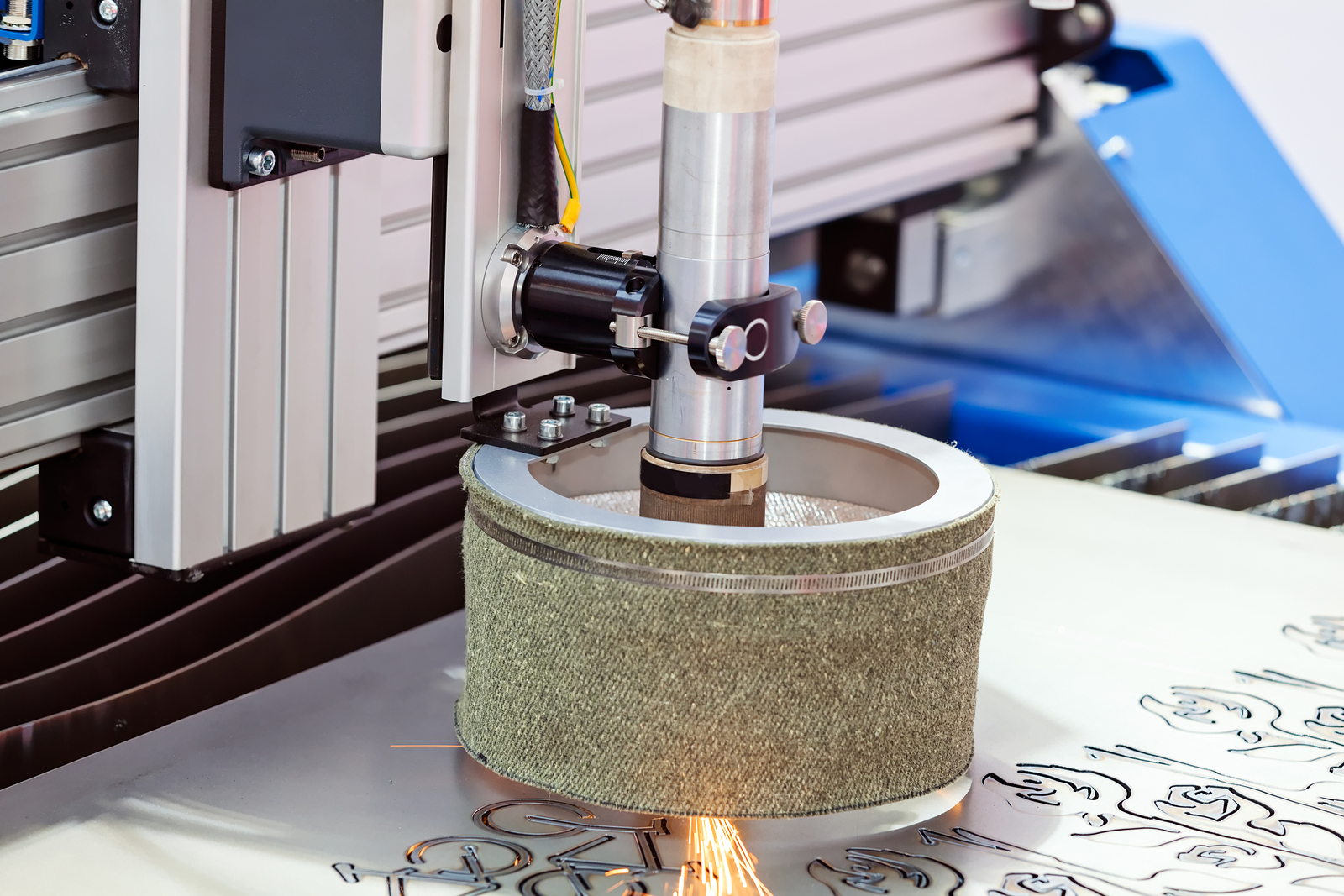 If you are serious about crowdfunding your product then you are likely to have a possibility of raising a higher funding target if you have a working prototype.
Most platforms will heavily require a working prototype -resented in the main video or on the page because backers were burned so many times now with fancy 3D renderings or animations. Developed from a proof of concept, a prototype should have nearly finished shape and functionality in order to showcase what backers are buying into and if it is of "path to the market" material.
Some creators have a working prototype and are excited at this stage to get to market but the reality is some audiences do care about what your product looks like as well as its functionality.
Bojan Smiljanic, a member of our team, is an industrial designer and he believes that spending even $5k at this point can make a significant difference to the ultimate appeal and crowdfunding potential of your product. Specialised prototyping companies will take your design files and deliver a final product looking sample ready to be part of engaging crowdfunding video.
As part of your campaign you may need to send your working prototype out to YouTube reviewers for example to increase your exposure.
Once you have your prototype then before you launch your crowdfunding campaign you need to have sourced manufacturers or worked out if you are going to manufacture yourself, where you are going to source materials and the costs.
Some manufacturers will for example provide you an estimate saying that the Minimum Order Quantity is 500 units at a price of $30,000. This will be used as setting a base for the amount of funds you need to raise for the campaign.
You should also factor in when the product will be able to be delivered to your campaign supporters.
Deciding on the price for your product as part of the crowdfunding campaign is as much an art as a science.
It will be necessary to get a feel for what you think the market will pay for your product and what your normal retail price is likely to be. The early adopters who support your crowdfunding campaign will expect a discount for being the early backers.
In order to generate excitement, it is a good idea to consider whether you will offer a limited number of items at "early-bird" prices.
Whilst you are calculating your pricing strategy you will at the same time need to factor in all costings and outlays including the costs of branding, advertising, videos, campaign fees and management fees. These are all costs associated with getting your product to market whether you select crowdfunding or another route. Crowdfunding is often a cheaper option and a good way to test the market early for your product.
Shipping is an important factor in any product-based crowdfunding campaign. We have seen good campaigns fail because they failed to adequately address this issue in detail before they launched.
One campaign creator rushed to start their campaign. Their product weighted 4 kg. They decided to manage the shipping themselves and ship the product from the US to Australia as individual items. The cost of shipping the product was $69 against a discounted cost of the product on the campaign of $99.
We could tell from our onsite analytics on the ReadyFundGo platform that the campaign was attracting attention and people were reaching the purchase point but dropping off as soon as they saw the additional charge for shipping appear which effectively increased the cost by around 70%.
It is important to think through the weight of your product, the shelf life, which countries you will focus on for your crowdfunding campaign – will it be an Australia only campaign or a global crowdfunding campaign? Will you include shipping as part of the price for the campaign? Will you be able to deliver to a country in bulk?
The 5 steps outlined above are 5 issues to consider specifically for a consumer product-based crowdfunding campaign. These are steps to be taken before you start to build your crowdfunding campaign assets such as your video, story, images and rewards.
ReadyFundGo offer crowdfunding consulting and management services. If you have a consumer product that you are looking at launching get in touch with us HERE
Our team have run several $1 million plus product-based crowdfunding campaigns.