Most start-ups fail because of poor financial planning and management. "If you fail to plan you should plan to fail."
Every entrepreneurial venture varies, as do the strategies that make them successful but there is a common trait that exists – limited capital. The scarcity of capital is what makes great entrepreneurs creative enough to think outside the box.
---
The Story of one of our 'Serial Entrepreneurs' and your go-to Expert:
For my very first venture, a Pool Parlour in India, I needed almost $100k in investment but could only get $50k from my parents. My father wanted me to raise the remaining funds from my friends or borrow from the bank. His reason was to help me understand how to develop a business plan, and the importance of obtaining capital early on. Of course, I was also to learn to shoulder responsibility.
Beyond all that, he wanted to test my ability to sell an unknown concept in the market since it was the first of its kind in Hyderabad in 1994. I pitched the Pool Parlour to 150 of my friends and classmates at University to help raise the remaining capital. I offered a life membership to all my investors as well as free access to the facilities for 365 hours (tables were rented by the hour) which they could use over the next two years.
In one step, I had successfully funded my venture and had established an immediate client base to begin promoting to. I was crowd funding without even knowing it. As teenagers, every member proudly introduced the Pool Parlour to their friends and network and brought them as their guests, both to help grow the business and also to showcase their ownership. From this, we were able to start five more Parlours across the City in the next two years before selling for a substantial amount.
The concept worked because I kept a tight ring on finances during the rapid growth period. The success of the Pool Parlours led me to repeat a similar strategy over and over with consistent results. Some call me a serial entrepreneur – a term that is too easily used these days. I say, helping to build businesses is my business!
Raja Jata
Partner, Business Advisory at Crowe Horwath
---

So how much money do you need to start a business?
E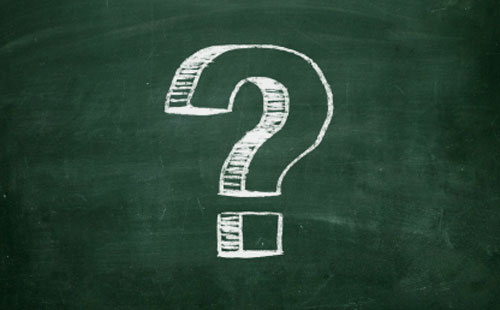 ach circumstance is different, but what doesn't change is good financial planning. At an early stage, you should seek to understand your revenue and costs. Entrepreneurs must be passionate about their idea, but this can often lead to lofty revenue forecasts that may not be attainable.
The 'Golden Rule of Sales' is that ten attempts lead to three prospects of which only one results in a sale. How would such an equation apply to a new idea? What is your conversation rate from enquiries? What is the worst case scenario? These are only a few questions. Seek independent people to challenge an idea. It may be uncomfortable, but save you in the long run.
With regard to costs, it's good to get a high level understanding of direct and indirect costs. What are the costs to service each customer versus those costs that you will incur regardless of how many customers you have? Understanding that equation will help you plan and give you a good indication of how much capital you require. The team at Crowe Horwath specialise in helping start-ups understand how to convert their ideas into a commercial reality so why not organise a complimentary appointment today by contacting us at readyfundgo@crowehorwath.com.au.